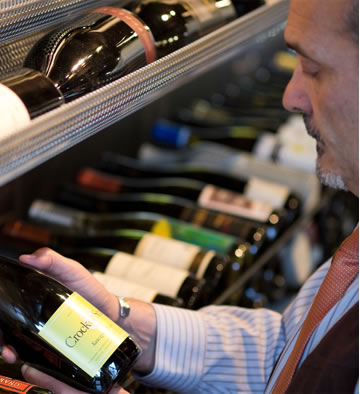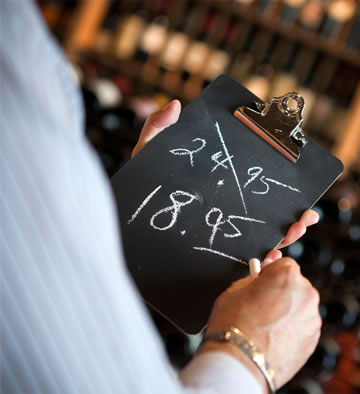 Our Wine club is something you can look forward to receiving each month. Our wine clubs are a wonderful way to have the great wines of California delivered to your front door. It is an effortless way to build your own personal collection. And it is also a great way to be exposed to new wines that in most cases you would not find in your local stores. Our clubs give you twenty-four deliciously different ways to enjoy our wines.

Our wine club members enjoy a wide variety of choices in their shipments; mixed, red only or white only wines. Our wine club makes a great wedding gift for wine lovers. Our members are in full control: as a member, you decide how much you want to spend and how long your membership will last. There is no minimum require- ment for membership. We taste all the wines to be sure each meet our criteria before they are chosen to be included in the monthly program. Our focus is on handcrafted wines from brilliant winemakers.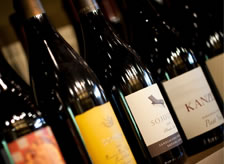 California Wine Club Memeber Benefits
Two (or more) outstanding wines per month
A Budget for everyone's taste
Fine hand-selected wines from top wineries
Detailed tasting notes for each selection
10% off club wines
Special pre-release notice on limited quantity highly rated wines
100% Satisfaction guaranteed. If, For any reason you wish to discontinue your membership, just let use know and your enrollment will be cancelled with no questions asked.
"Simply the best filter of all the wines in Napa and Sonoma, California. Al is the proprietor, and the nicest guy you will ever meet who is also extremely knowledgeable about Northern California wines I recently joined the wine club at the bottom of the rung - he has four or five levels, each of differing a different price range. I pay fifty bucks a month and receive a red and a white or two reds, and that includes shipping, handling and tax. Both wines were absolutely glorious (a rose and a zin).
Judy Jamisen - Park City, CO